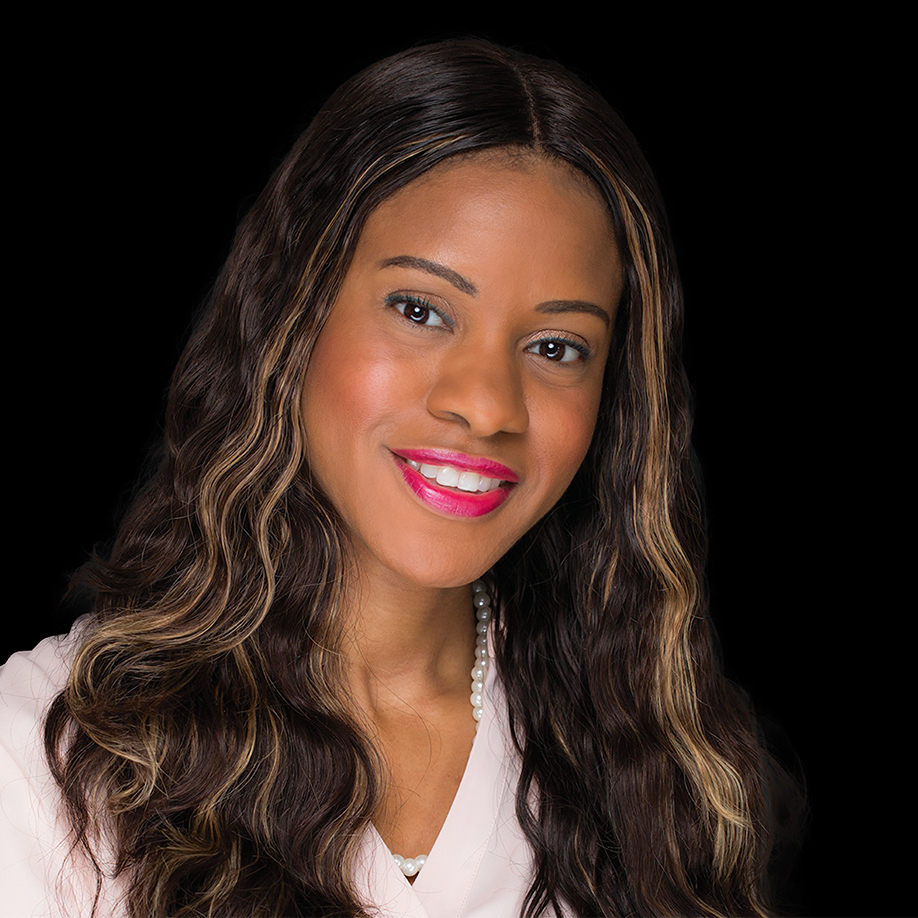 Dr. Donna Powell
Board Certified, Internal Medicine and Gastroenterology
Undergraduate: University of South Florida, Tampa, FL
Graduate: Lake Erie College of Osteopathic Medicine Post Graduate/Residency: Internal Medicine Internship, Northside Hospital, St. Petersburg, FL; Gastroenterology Fellowship, Largo Medical Center, Largo, FL Member, American Osteopathic Association Member, American Society for Gastrointestinal Endoscopy Associate Member, American Gastroenterological Association Member, Florida Gastroenterologic Society
Special Interests: Colorectal Cancer Awareness and Screening
Dr. Powell enjoys Zumba, fine dining, spending time with family and making people laugh.
Education
University of South Florida
Lake Erie College of Osteopathic Medicine
Gastroenterology Fellowship
Procedures
Upper GI Endoscopy
Colonoscopy
Chrohn's Disease
Intestine & Colon
What our patients are saying:
First time here, great staff from start to finish.  This was my first procedure with Dr. Shamoun. He really knows what he's doing.