Our Mission
To achieve long-term growth and financial success by providing the community with health care services that: Patients recommend to their families and friends, Physicians prefer for their patients, and of which Employees are proud.
We realize this mission through our commitment to the following principals:
Ethical and fair treatment of all
Teamwork
Innovation in service delivery
Compassion
Continuous improvement in measurable ways
Employee development
Ownership
Your physician is not an owner of the ambulatory surgery center. You have the right to choose where to receive services. Please discuss with your physician if you are considering having surgery or a procedure at another licensed facility.
A reasonable alternative source for services is:
HCA Florida Lake Monroe Hospital
1401 West Seminole Boulevard
Sanford, FL  32771
Thank you for allowing us to serve you.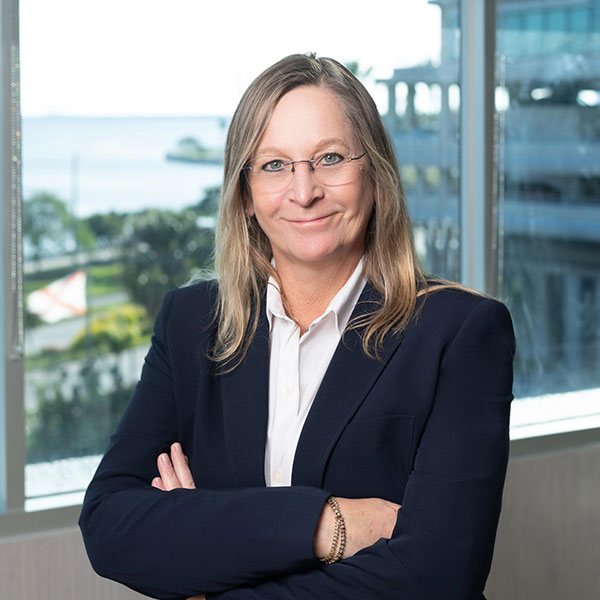 Julie Lewis
Vice President of Surgical Services
jlewis@gastro-md.com